Cultural events, operas, art exhibitions, unique safaris, smart cruises. STAGINGS Travel Designers have the 'state-protocol level' expertise, experience, and attention to detail to make it happen. You will receive additional benefits, including special arrangements, upgrades, and bonuses from our longstanding partners, who love our clients: Aman, Belmond, St Regis, Westin, Abercrombie & Kent, Silversea and more.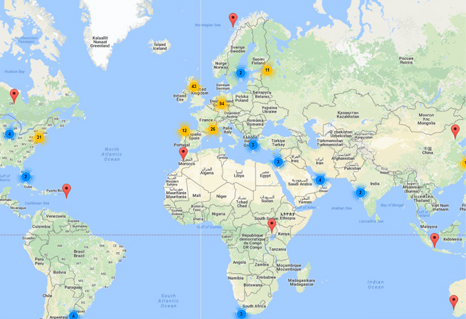 You will be free to enjoy your personalised travels secure in the knowledge that everything has been prepared. With your detailed itinerary, complete with personal recommendations about the finest gourmet delights, you will create your personalized experience map of the world. Our specialty is designing worldwide tailor-made travel and curated adventures in culture. What are you interests? What is your passion?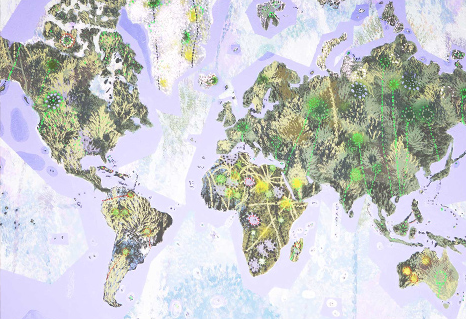 With STAGINGS at your service, doors will open to give you insider access to special places and events others don't even know about. Our extensive network of connections in travel, art, and culture makes it possible for us to create a curated shortlist of the world's top cultural events. We keep our fingers on the pulse of the best of what the world has to offer so you can enjoy the best Stagings of your life.